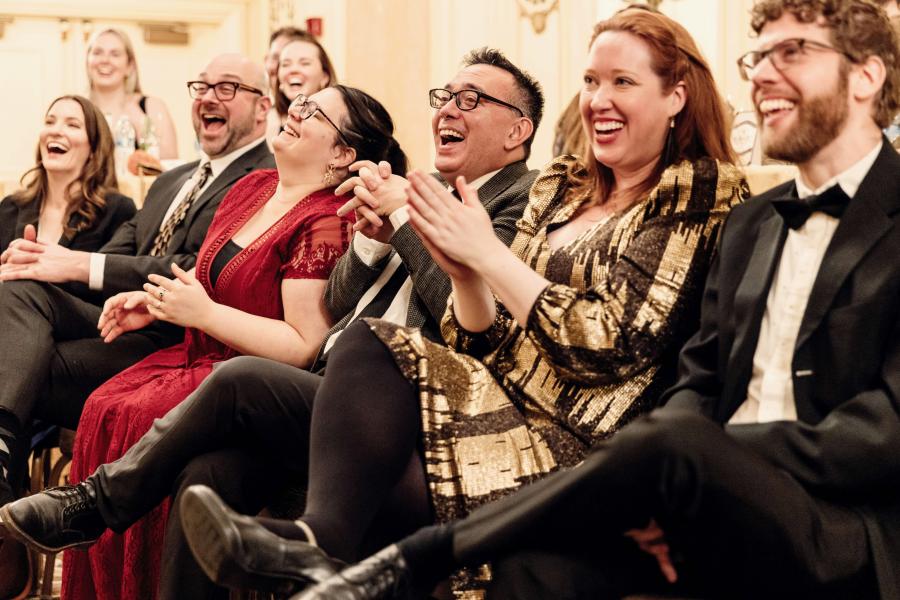 Get in on the secret.
Seating fewer than 50 guests, The Magic Parlour is a uniquely intimate and exclusive live entertainment attraction in the heart of downtown. It may be Chicago's longest-running magic show, but it is also one of the city's best kept secrets.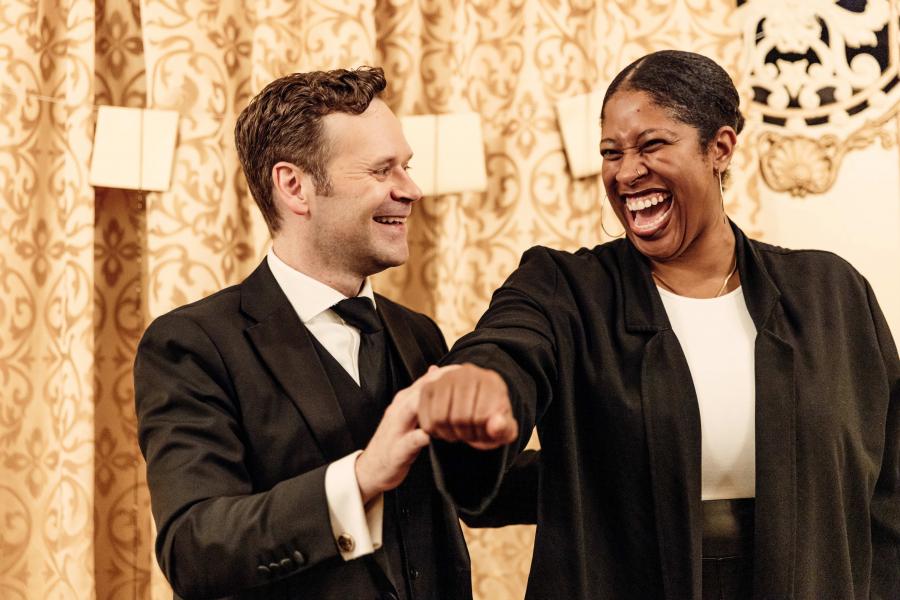 Be the star of the show.
The Chicago Sun-Times calls him "Chicago's Official Magic Man." Even so, Watkins proclaims that you are the true magician in this magic show. Your thoughts, your choices and your imagination create the most amazing feats showcased in this tour-de-force of classic magic and mind reading.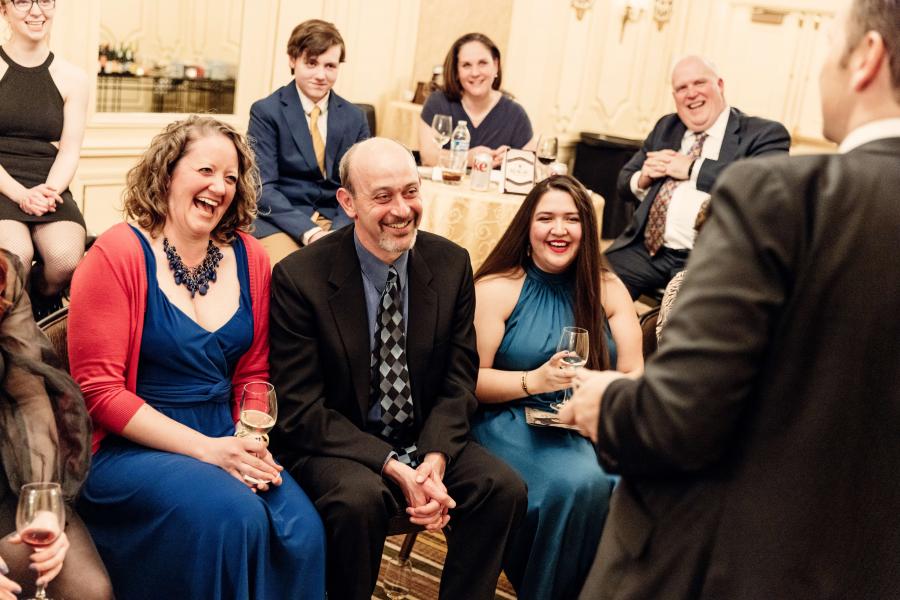 Make it special.
Don your fancy duds for a night on the town. This is a sophisticated night out designed for a grown-up audience. Cocktail attire is recommended. Guests age 12+ are permitted.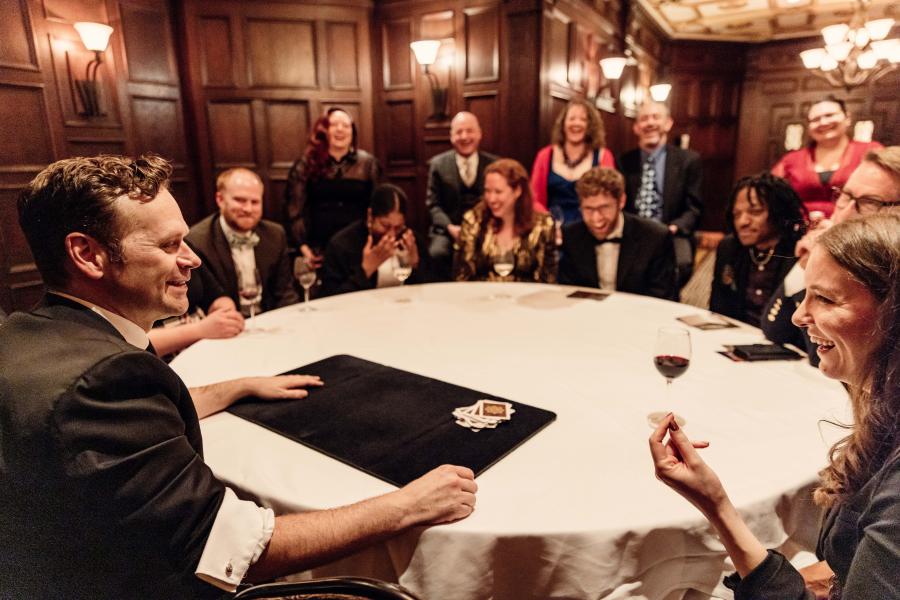 Get the VIP Treatment.
Grab a seat at the card table with Dennis Watkins for more magic after the show with The Encore Room VIP Experience. You can also add the Magic Menu and dine at the Palmer House's Lockwood Restaurant before or after the show.
11 Years...
1000
5-Star Guest Reviews
~
Hundreds of private & corporate events • 1 Mayoral proclamation • 5 magical marriage proposals